Multicultural Development Center
"Empowering and preserving life through our youth."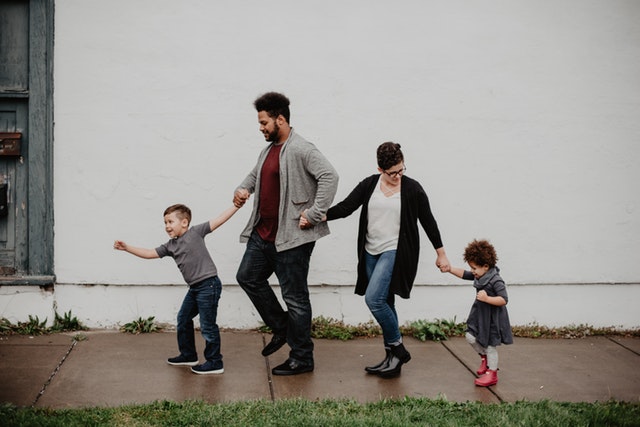 Mission Statement
The Multi-Cultural Development Center (MCDC) is a nonprofit, community-based, multi-program social services agency fulfilling the motto.  Our motto is "Empowering and preserving life through our youth."  Working with approximately 300 youth and parents from poverty, drug and crime-ridden communities, we implement a Seven-Core Family Development Program consisting of: Social Political Economical Spiritual Physical Wellness Essential Educational Bridging the gap between home, church, and school.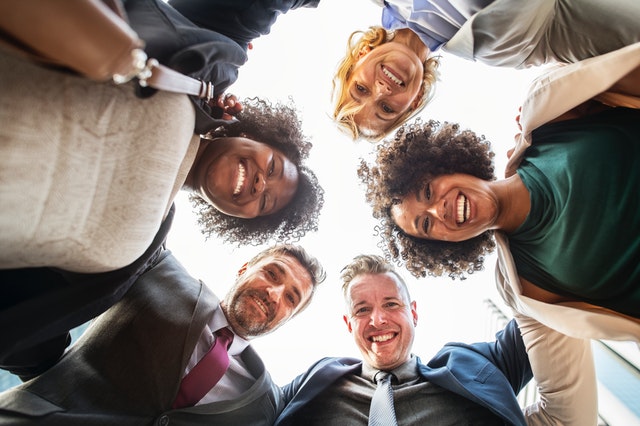 Programs
The Stonewall Learning Center offers pre-school, nursery and after-school opportunities. The Center is class A licensed and boasts a brand new facility that affords children a spacious, quality environment in which to learn and play. Staff members guide children through age-appropriate activities in a fun, loving atmosphere. Before and after school transportation. The Housing Counseling Program "To develop and enrich the lives of citizens within our community."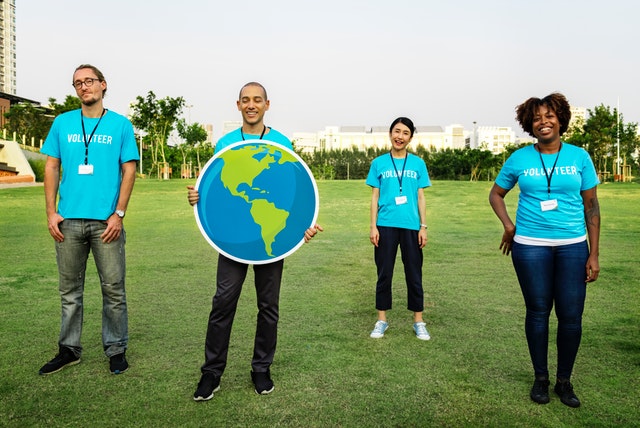 Volunteer Options
Click Here To Volunteer Assistance Program: Assistance needed throughout the interview process to assist families facing temporary emergencies. No experience necessary. Training class and on-the-job training will be provided.  Computer knowledge is needed and training will be provided.   Building Services: MCDC has general maintenance projects in and around the building including painting, playground maintenance, shelter and energy.
If you have any questions or would like to volunteer, please contact us below.
935 Eatman Street
Bossier City, LA  71111
318.742.0807