Serving in the spirit of humility and charity
Ms. Sharon McCarthy
President
Mr. Don Scott
Vice President
Mrs. Cherylon Green
Asst. Secretary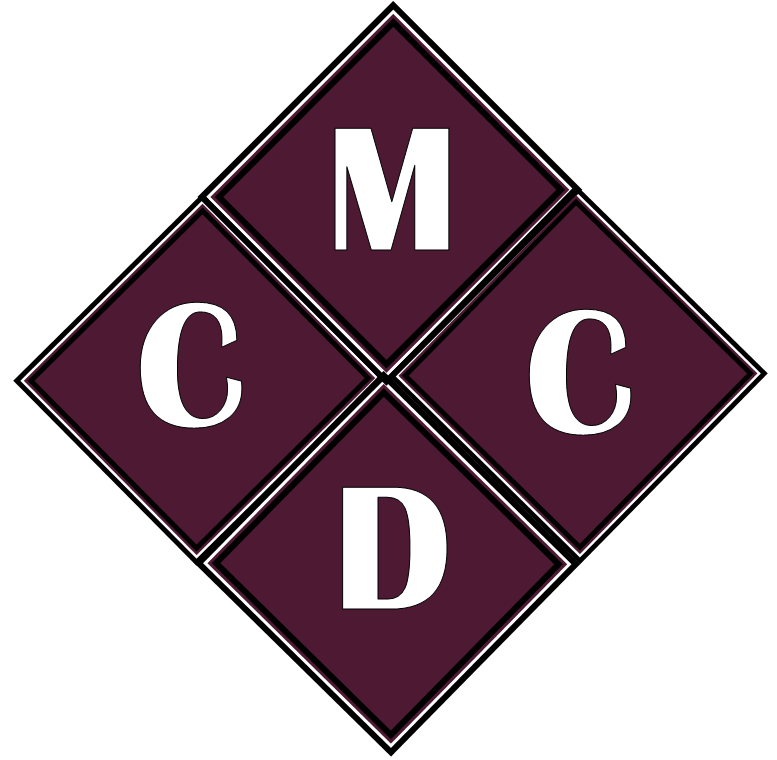 To serve in the spirit of humility and charity, and to enable people toward independence respecting racial, culture, and religious differences.
Ut porta tristique viverra. Donec interdum efficitur quam quis iaculis. Sed in tempor erat, vitae bibendum dolor posuere mattis.
Dr. Woodrow Wilson
Mr. Roy Griggs
Mr. William (Bill) Sankey
Mrs. Cheryl Young
Mrs. Cassandra Silsby
Ms. Chandra Hunt
Mrs. Velma Carroll
Ms. Yvonne Bartley
If you have any questions or would like to volunteer, please contact us below.
935 Eatman Street
Bossier City, LA  71111
318.742.0807