We offer an array of services listed below.  Most are absolutely FREE of charge.
For Emergencies: Call 911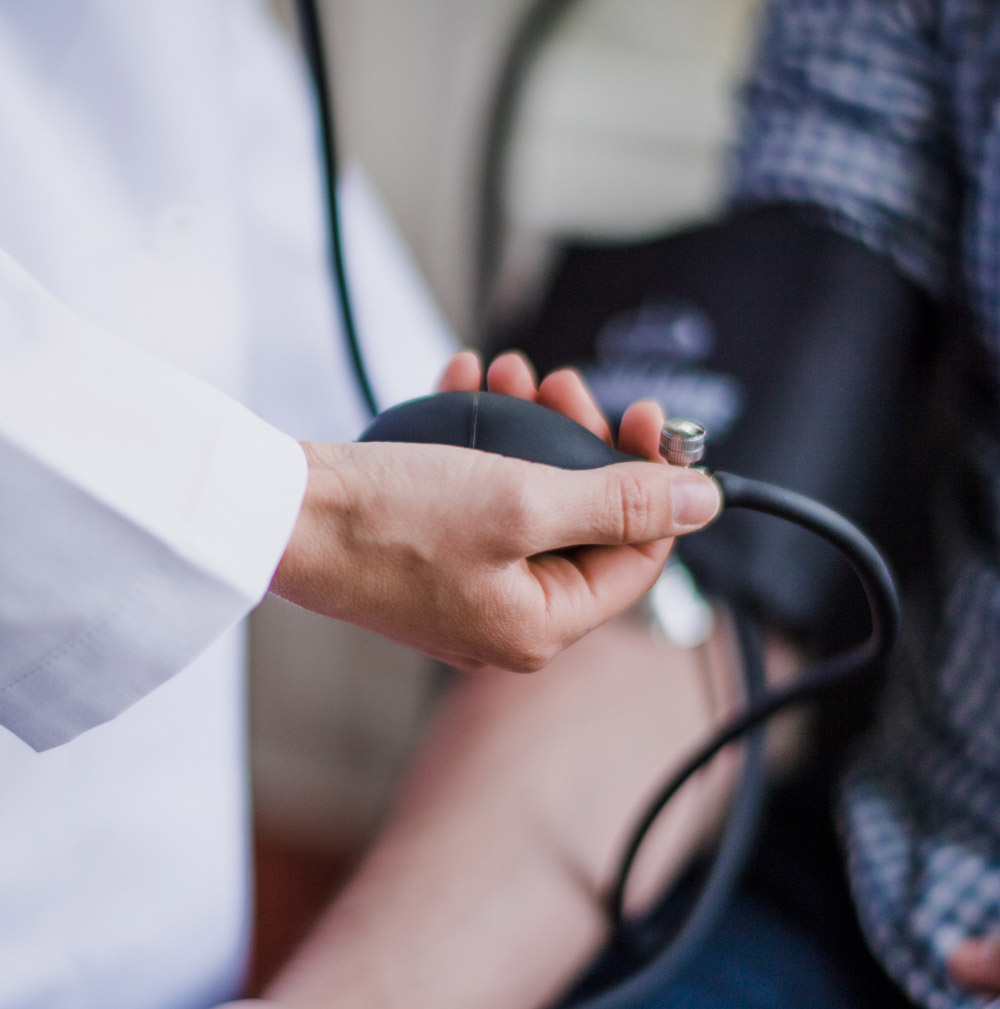 Health Screening
WHEN: Every Third Tuesday
TIME: 4:30 P.M. – 6:30 P.M.
PLACE: Stonewall Baptist Church Family Life Center
Free non-emergency health services and preventive health screenings
Screenings are offered for:
Hypertension, Diabetes, Cholesterol, Nutrition, Breast health, Sexually transmitted diseases (limited)
Other Services
SERVICES PROVIDED FREE-OF-CHARGE
Pre-purchase Counseling
Budget Counseling
Financial Literacy
First Homebuyer's Class
Default Counseling
Loss Mitigation
Post-purchase Counseling
Fair Housing Information
'Soft' Pull Credit Report ($26 individual $47 joint) [Cost for credit report only]
If you have any questions or would like to volunteer, please contact us below.
935 Eatman Street
Bossier City, LA  71111
318.742.0807 Ext. 127